Posted In:Download News Beats and Soundkits Online - License Lounge
standard
License Lounge is pleased to announce the first leak from the upcoming Planet Asia album "The Golden Buddha", dropping Jan 19th, 2018 on Brick Records.
You can find the track on Soundcloud.
The project was produced entirely by License Lounge producer Izznyce and features AZ, Hus Kingpin, Turbin, Marvelous Mag, Killa Kali, TriState, Xiomara and The Architect (who handles the cuts on this song).
The Fresno MC is fresh off of a strong 2017 which featured well-received collaborative albums with producers DirtyDiggs ("Dirty Planet") and Apollo Brown ("Anchovies"). For 2018, Asia teamed up with Bay Area producer izznyce for a true solo project that's sure to be considered the next classic in his catalog.
'The Golden Buddha' will be in stores January 19th, 2018 on LP, CD and Digitally.
---
standard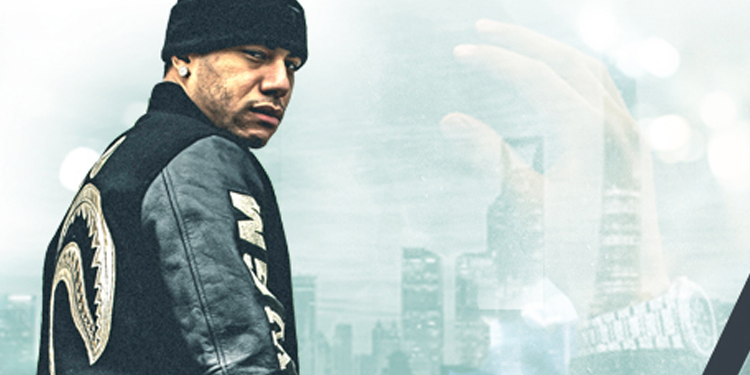 License Lounge is pleased to announce our partnership with AraabMUZIK as our official brand ambassador and the newest member of the LL roster! Whether Araab's in the studio or on stage making beats live on his AKAI (MPC), the world famous producer and DJ has hypnotized music heads with his lightning-fast hands and incredible production skills… and now you can get his beats right here on License Lounge!
Over the last decade, Araab has performed alongside Skrillex, Diplo, Alicia Keys, Kendrick Lamar, Swizz Beatz and A-Trak. His beats have also been heard on projects from Danny Brown, Slaughterhouse ("Hammer Dance"), Swizz Beatz ("Streek Knock" f/ A$AP Rocky), A$AP Mob, Fabolous, 50 Cent, Royce 5'9", Styles P, Lloyd Banks, Azealia Banks, The Southpaw OST, Schoolboy Q & Troy Ave to name a few.
In conjunction with his partnership with License Lounge, Araab releases his new EP One of One today, which he states is the gateway to the next level of his career. "One of One will leave no AraabMUZIK fan confused about where I'm heading artistically. The MVP of the MPC is here to stay."
In addition, Araab also released the video for the EP's lead-single "Wanted" which features Nevelle Viracocha.  "Wanted" was chosen for Spotify's New Music Friday Playlist and reached #13 on Spotify's Global Chart.
Stay tuned for more updates, new beats and new sound kits from AraabMUZIK – available exclusively on LicenseLounge.com
---
The Lounge
Get beats and sound kits from industry producers. We also provide sync licenses for TV, film, video games and more.
Get A Free Beat
Stay connected and we'll send you exclusive discounts, special offers, updates and more.
Recent Posts
Categories
Twitter Feed